When one considers maternity photography, one of the first questions that arises is where to have the photoshoot? Is it better to be photographed in a studio equipped with flash lighting and different backgrounds, or maybe outdoor photography in an open atmosphere that is less binding?
When considering outdoors maternity photography, there are a variety of options and different locations. It may be a nice park or garden, it can be a flowering field or a field with a more plowed look, there are options to shoot in orchards with various fruits, and some prefer the open breeze on a sea shore or the trickle of water on the banks of a river.
In this post, I want to talk about maternity photographs using backgrounds of fields or locations such as forest, lawns, places with trees and lots of flowering and greenery.
I always recommend consulting with the photographer on location before the actual photoshoot, in order to save time during shooting and to choose the right clothing and accessories for the location of your choice.
Maternity nature photography or photography in the wild, are suitable all woman, there are no restrictions of body proportions hair color, etc., it is a matter of character and therefore you can choose a take photos in a more subtle or more dramatic places. The best images combine the background with the experience of subject, the simplicity of the small nuances such as a smile, body gestures, hands, looks and even the natural radiance of the pregnancy process that contains a lot of love, anticipation and tenderness. It all depends on the woman and her personality.
The great advantage of maternity photography in nature are of course the landscape, the natural color of the environment and the natural light that really makes the picture and the composition.
Pregnancy photographs are always gentle, reflect tenderness and nature. You can create perfect pictures using this theme.
One of the most important principles in maternity photography is to relax in front of the camera, to feel good about yourself when you are in an environment where there are no people and no one is watching, forget the fact that you are outside. As soon as you feel relaxed and confident, the pictures reflect your feelings and the results speak for themselves.
Good luck with your photoshoot!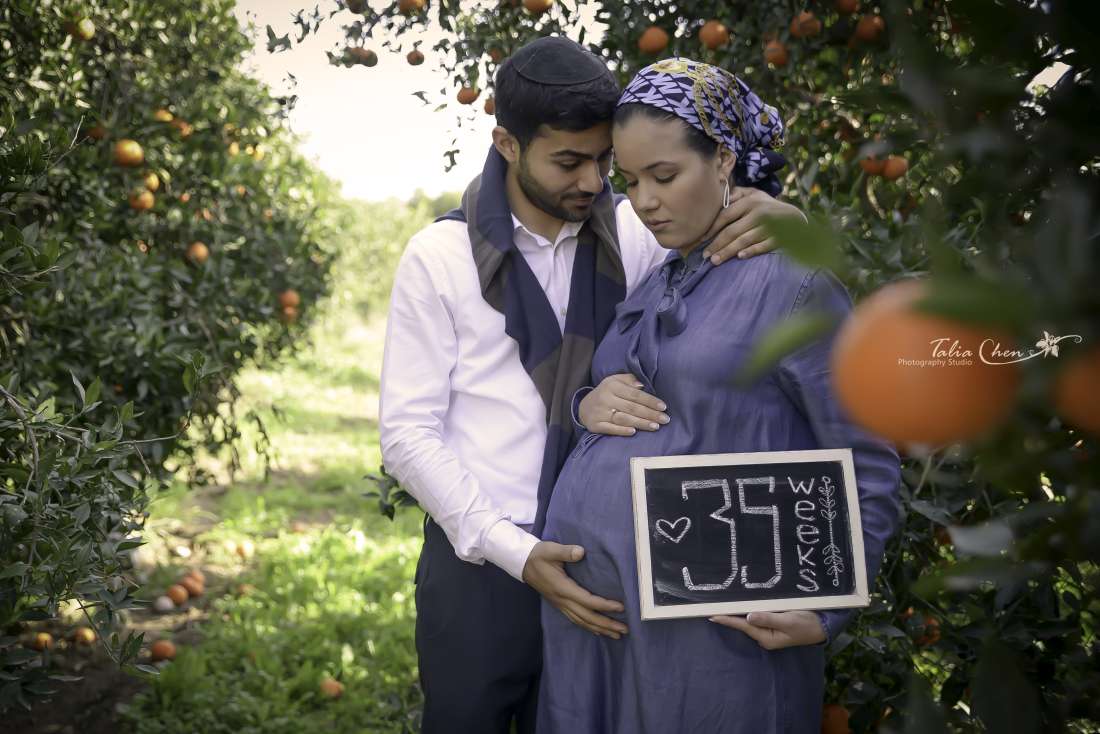 new-born-baby-photo-pic-pic
Outdoors-Maternity-Photography-09
MAIN-Outdoors-Maternity-Photography-
Outdoors-Maternity-Photography-06
pregnancy-talia-photography
Outdoors-Maternity-Photography-01
Outdoors-Maternity-Photography-02
Outdoors-Maternity-Photography-10
Outdoors-Maternity-Photography-13
Outdoors-Maternity-Photography-08