Newborn Photography
Newborn Photography photoshoots are artistic, they include special lighting and scenery, combined with costumes and special atmosphere to create a fantasy that will be remembered for ever. Newborn photography photoshoots are a complex proses but it is a unique and an amazing one. Capture a memory to last a lifetime.
Maternity Photography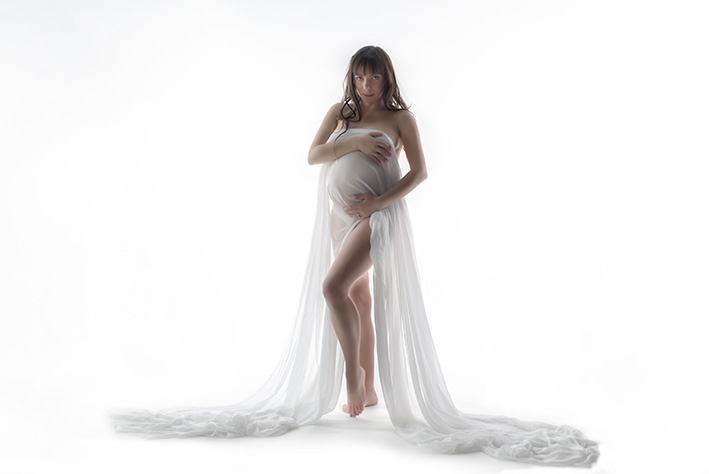 This is your chance to be a model for an hour, to have fun and receive compliments with shooting angles that shows your femininity, your beauty and your glamor. My goal, as your photographer, is to capture the feelings you are experiencing in these unique and exciting times.

Talia Chen - About Me
About Talia Chen

Talia Chen – a studio for newborn photography, maternity photography, cake smash photography, children & family photography, childbirth photography and more…
The studio for artistic photography was created out of great love for photography in general and for New Born photography in particular. The studio specializes in maternity photography and newborn photography. Talia Chen also do childbirth photography, baby photography, children & family photography and you can also find Talia doing photoshoots of birthdays and the Jewish festive ceremony for newborns called: "Brith".
As a graduate of the "Bezalel" Academy of Art and Design in Jerusalem, Talia Chen chose to bring her unique artistic perspective into her work in the studio and express her rich experience in art, both as a photographer and as a graphic designer.
For almost a decade Talia Chen has been an expert in finding unique angles on photoshoots. She searches for the personal connection of each family with the set and the composition, and creates a picture that speaks beyond the object. Talia's pictures tell a story, sometimes something unique to the family and sometimes she travels to the world of fairy tales.
Talia Chen uses a variety of accessories and backgrounds to make sure every photo is unique. She makes sure to work individually on each photo to make it special. Using a correct perspective and working with lights and shadows in combination with professional image processing take a significant part in the work process and really shows on final result.
Talia encourages to include parents, siblings and even the family pets into the newborn photography, she claims that it upgrades the photos and makes the experience unforgettable.
The photoshoots are made in a pleasant atmosphere, with a big smile and wit a great love.
About Talia Chen's studio
Talia Chen's studio for Newborn photography, is located in Rishon Lezion, Israel.
The studio is equipped with a variety of new and original items for babies and newborn props, the studio is large, comfortable and beautiful. You will find a variety of backgrounds, accessories and clothing items for use during photoshoots.
As an experienced photographer, I try to innovate and diversify on small details to create original photos for everyone.
You are welcome to visit the studio, by making an appointment in advance, we work 5 days a week and have free parking.
In Talia Chen's studio, which specializes in newborn photography, we give special importance to professionalism, understanding and caring of the baby's needs during photoshoots, with great patience and warmth.
Client Recommendations
טליה המקסימה, רציתי להודות לך על רגעי הקסם המופלאים. הגענו אליך עם חששות רבות, בכל זאת ילדה בת שבוע עדינה, שברירית ובעיקר בלתי צפויה. כשהגענו פגשה אותנו אישה מקסימה סבלנית רגועה ומאוד מקצועית. בזכות היחס החם שלך, ההבנה והמקצועיות זכינו לחויה מדהימה ומזכרת בלתי נשכחת לתקופה הק… Read more
Latest Blog Posts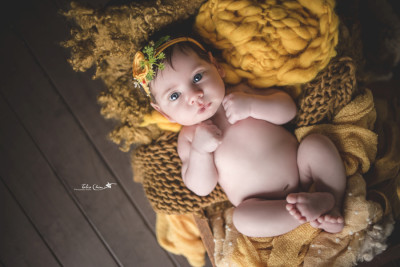 To be a New Born photographer – you have to be an artist Photography – What does the word "photography" means to me?Recreate, convey a message, memories, history. For me, photography […]
Newborn & baby photography – is a complex process. However, it is so amazing and special to photograph the baby which is just a few days old. Why do we […]
Customers often ask me to take newborn photos with pets. Should such photographs be made? The answer is – absolutely yes! Pets are a great addition to create an even […]
More Posts