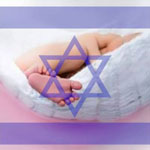 Dear Talia, I wanted to thank you for the wonderful magical moments. We came to you with many fears, after all it's  a week-old baby girl, delicate, frail and especially unpredictable. When we arrived, a charming, patient and very professional woman met us. Thanks to your warm attitude, understanding and professionalism we have enjoyed an amazing experience and an unforgettable reminder of that magical times.
Talia, you are an amazing photographer and a charming personality. Pleasant, attentive and professional. We enjoyed ourselves very much and we are really satisfied !! We will show our gratitude by sharing the pictures …

Thanks and we can't wait for the next time.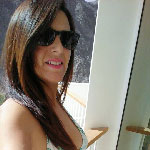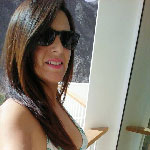 Talia is charming and talented
Thank you for the magical photoshoots of my  pregnancy and NewBurn, stunning and touching images combined with a personal and indulgent attitude, you are madly talented !!!
We will meet again on the first birthday of Or.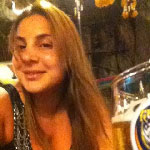 I did a maternity and a newborn photoshoots at the Talia Chen Studio and it was amazing!!!! I enjoyed every minuet. Talia is both talented and fun to be around. totally recommended!!
I can't believe we have not written so far. Five months ago we came to do a newborn photography session and although little Yuli did not cooperate, you made sure to get the most out of the pictures that everyone who sees just marvels. Thank you, warmly recommend !!